Dr. Phillip Lanzi attended the University of Maryland where he received a Bachelor of Science degree in Animal Science in 1981.
Dr. Lanzi received his veterinary degree from the University of Florida in 1987. He is a member of AAHA as well as the well-managed practice group, a unique collaboration of high-quality small animal practice owners focused and dedicated to practicing gold standard medicine in a successfully managed practice. His special interests include laser surgery, radioactive iodine treatment for hyperthyroid cats, and small animal ear disease.
Dr. Lanzi's hobbies include all water sports, snow skiing, tennis, and spending time with his wife, Jamie, and their two kids, Caitlin and Trevor. They share their home with a Golden Retriever, Chance, a Jack Russell Terrier, Spencer, 3 cats, Lulu, Frankie, and Gizzie, and a Gerbil, Ollie.
We've upgraded our online store!
Ordering your pet's favorite food and medicine is now easier than ever.
Order Food & Meds

Quick & Easy Registration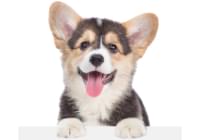 Please use the phone number and email you currently use for hospital communications to link your account!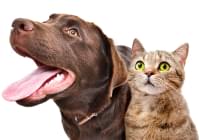 Your pet's prescriptions and records will be waiting for you!
Pawsome
Savings!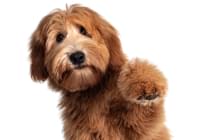 AutoShip discounts, promotions on your favorite products and more!