Elise has been a valued member of the College Road and Carolina Beach Animal Hospital family since 2008.
Elise has worked in the veterinary field for over 15 years, gaining experience in all areas of a veterinary practice. She began her career as a Veterinary Assistant and quickly worked her way up to Technician Supervisor. We are proud to now call her our Practice Manager.
Elise passionately believes in our mission to provide the highest quality of patient care in a compassionate environment that provides exceptional client service and education. You may see her at either location as she oversees both College Road & Carolina Beach Animal Hospitals.
In her off time, she enjoys gardening and spending time with her family.
We've upgraded our online store!
Ordering your pet's favorite food and medicine is now easier than ever.
Order Food & Meds

Quick & Easy Registration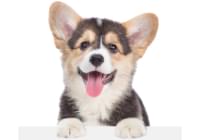 Please use the phone number and email you currently use for hospital communications to link your account!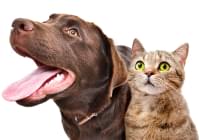 Your pet's prescriptions and records will be waiting for you!
Pawsome
Savings!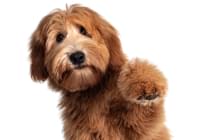 AutoShip discounts, promotions on your favorite products and more!