We are proud to offer 24/7 access to your pet's latest medical records and prescriptions using our online portal and mobile app.
By using the PetPage app or online portal, you can easily view upcoming procedures and services for your pet, manage appointments, and request prescription refills.
Portal FAQ & Resources
How do I access the pet portal from my computer?
If you prefer to access the pet portal through your web browser on your computer, tablet, or phone, you can click here.
Can I use both the PetPage app and Online Portal?
Yes. Your account will allow you to log into both services.
Am I required to use the portal?
No. While we do find that the PetPage app and online portal are useful to our customers, you are welcome to contact us.
"The cleanest and friendliest animal hospital we have ever used. Great, attentive staff."

Scott
We've upgraded our online store!
Ordering your pet's favorite food and medicine is now easier than ever.
Order Food & Meds

Quick & Easy Registration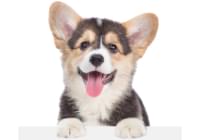 Please use the phone number and email you currently use for hospital communications to link your account!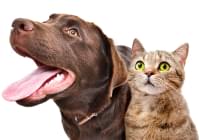 Your pet's prescriptions and records will be waiting for you!
Pawsome
Savings!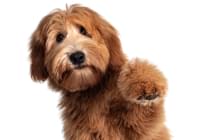 AutoShip discounts, promotions on your favorite products and more!