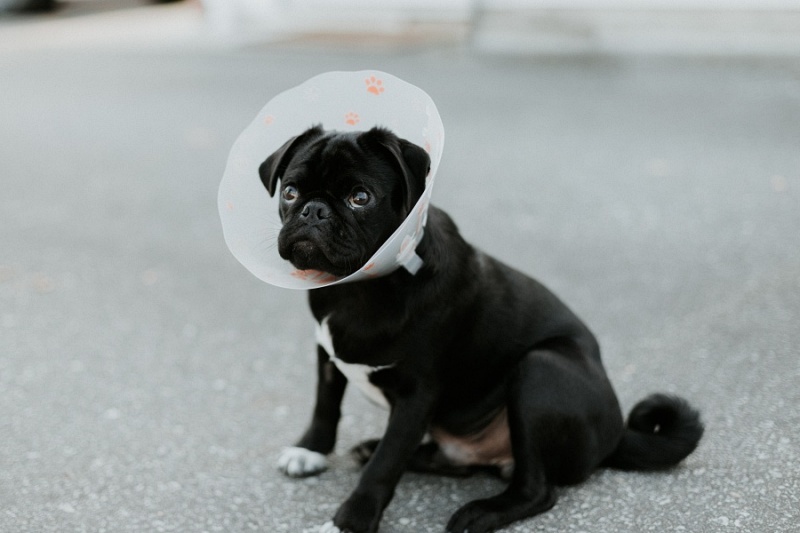 From routine to advanced surgical procedures, our practice offers safe and effective options using state-of-the-art equipment and best practices.
At College Road Animal Hospital, we understand that you are probably nervous about submitting your pet to any type of surgical procedure.
Our compassionate and caring professionals monitor your pet before, during, and after surgery and take exceptional care to ensure your pet's safety and complete recovery.
---
We've upgraded our online store!
Ordering your pet's favorite food and medicine is now easier than ever.
Order Food & Meds

Quick & Easy Registration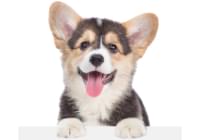 Please use the phone number and email you currently use for hospital communications to link your account!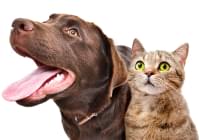 Your pet's prescriptions and records will be waiting for you!
Pawsome
Savings!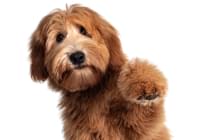 AutoShip discounts, promotions on your favorite products and more!